ACMC 2022 Wrap-up
news ·

The 2022 Australasian Computer Music Conference took place from 31/8-1/9/2022 at Te Whanganui-a-Tara, Aotearoa Wellington, New Zealand. The conference was jointly hosted by Toi Rauwharangi College of Creative Arts and Victoria University of Wellington New Zealand School of Music Te Koki.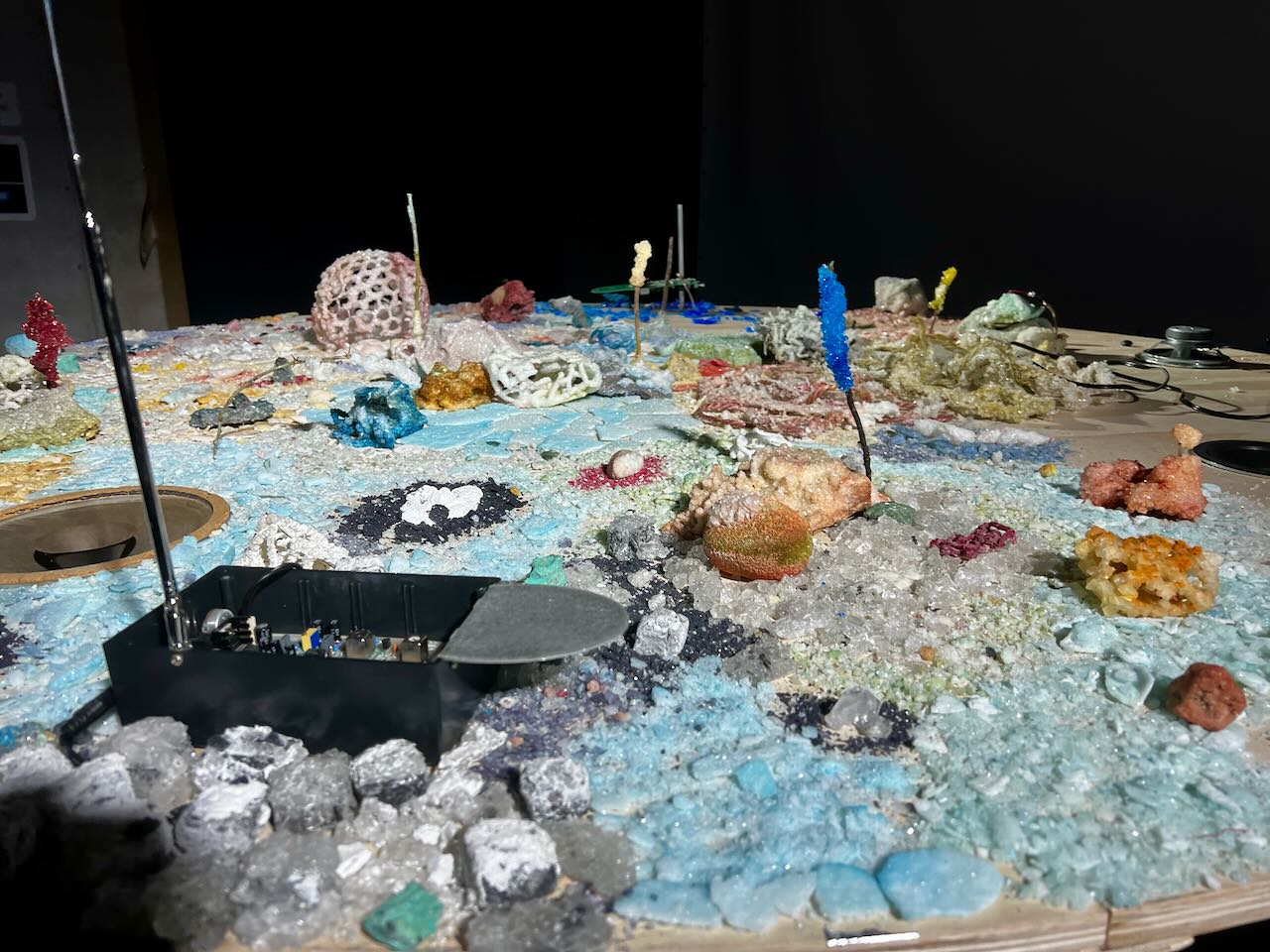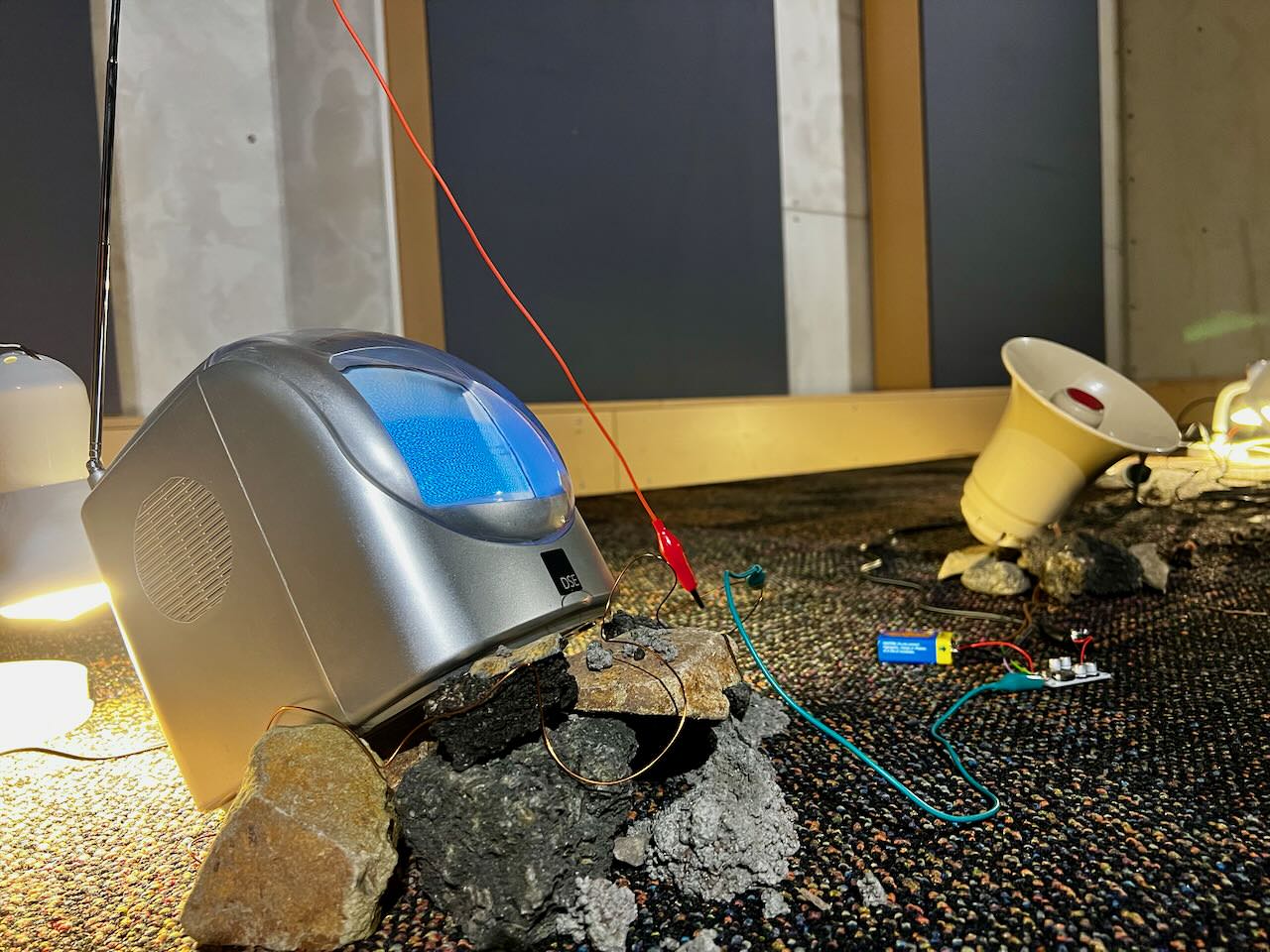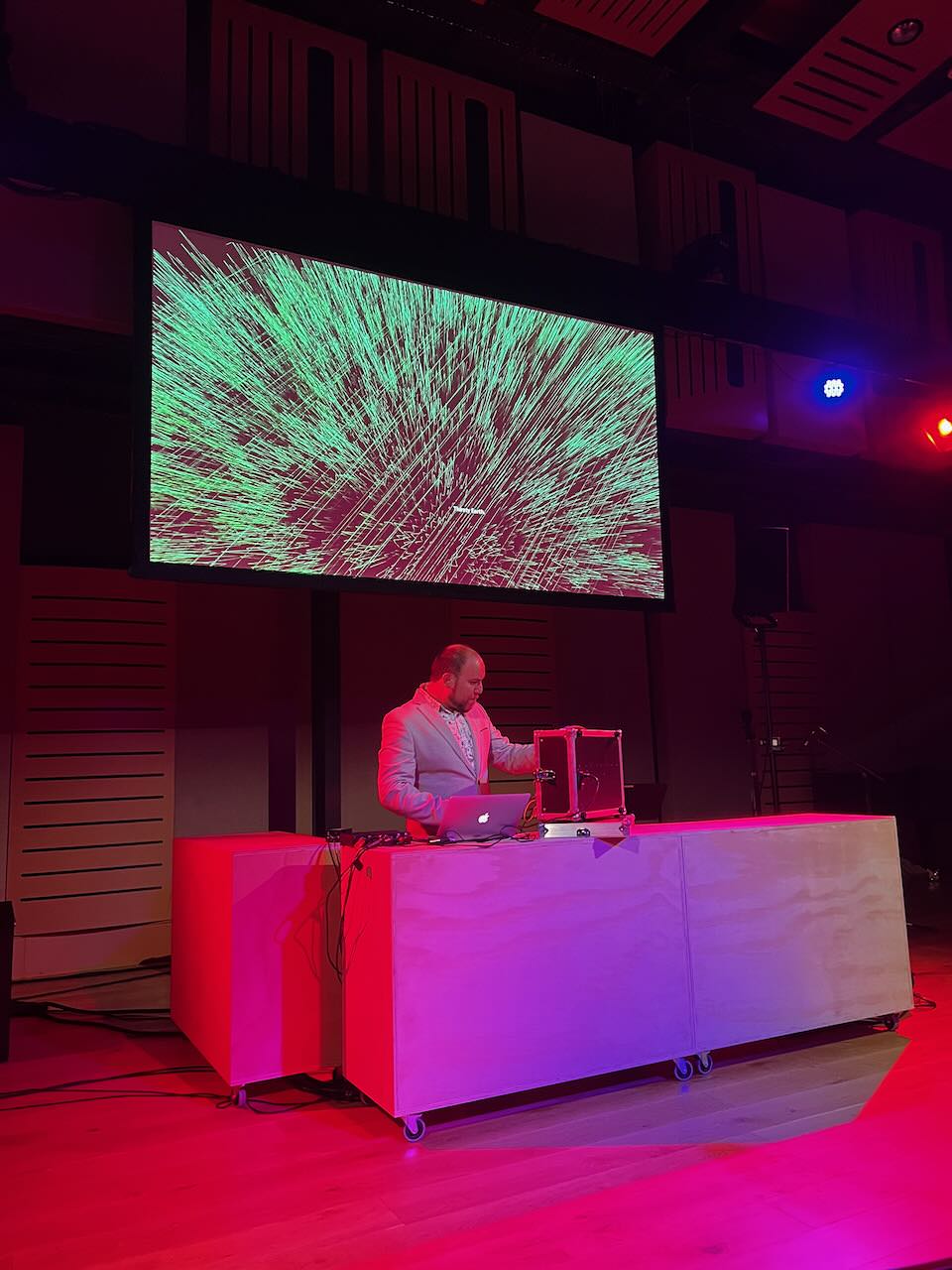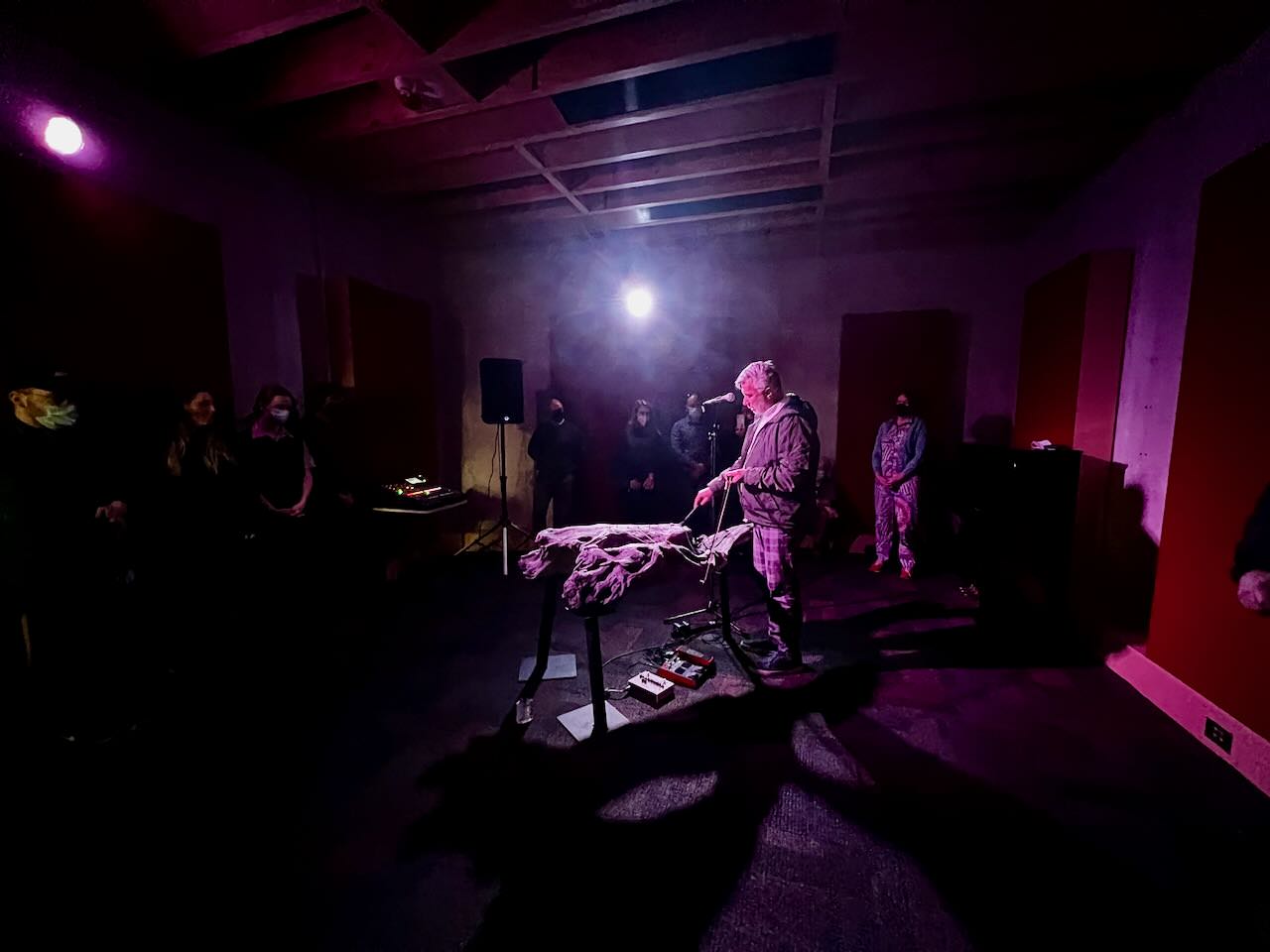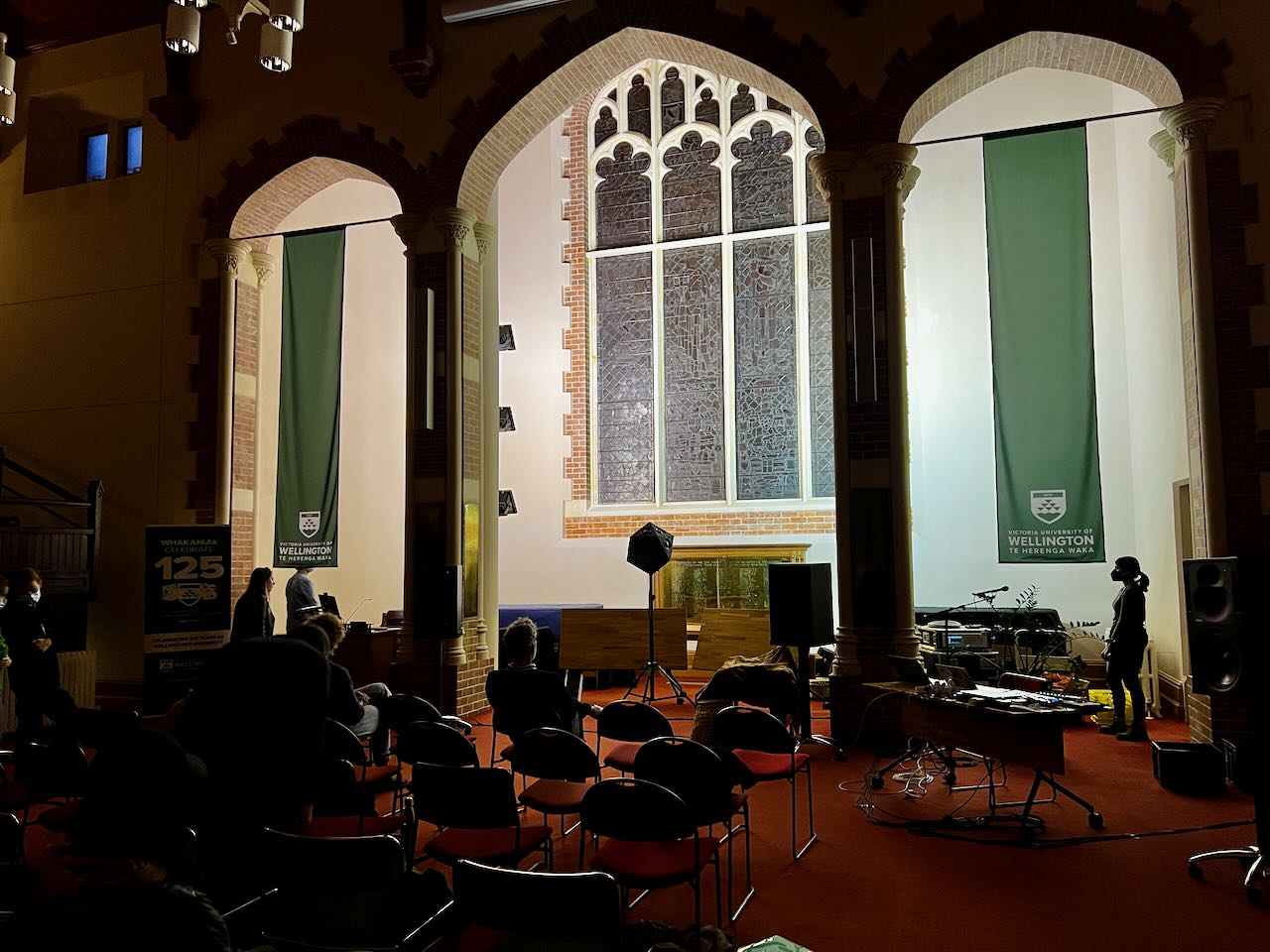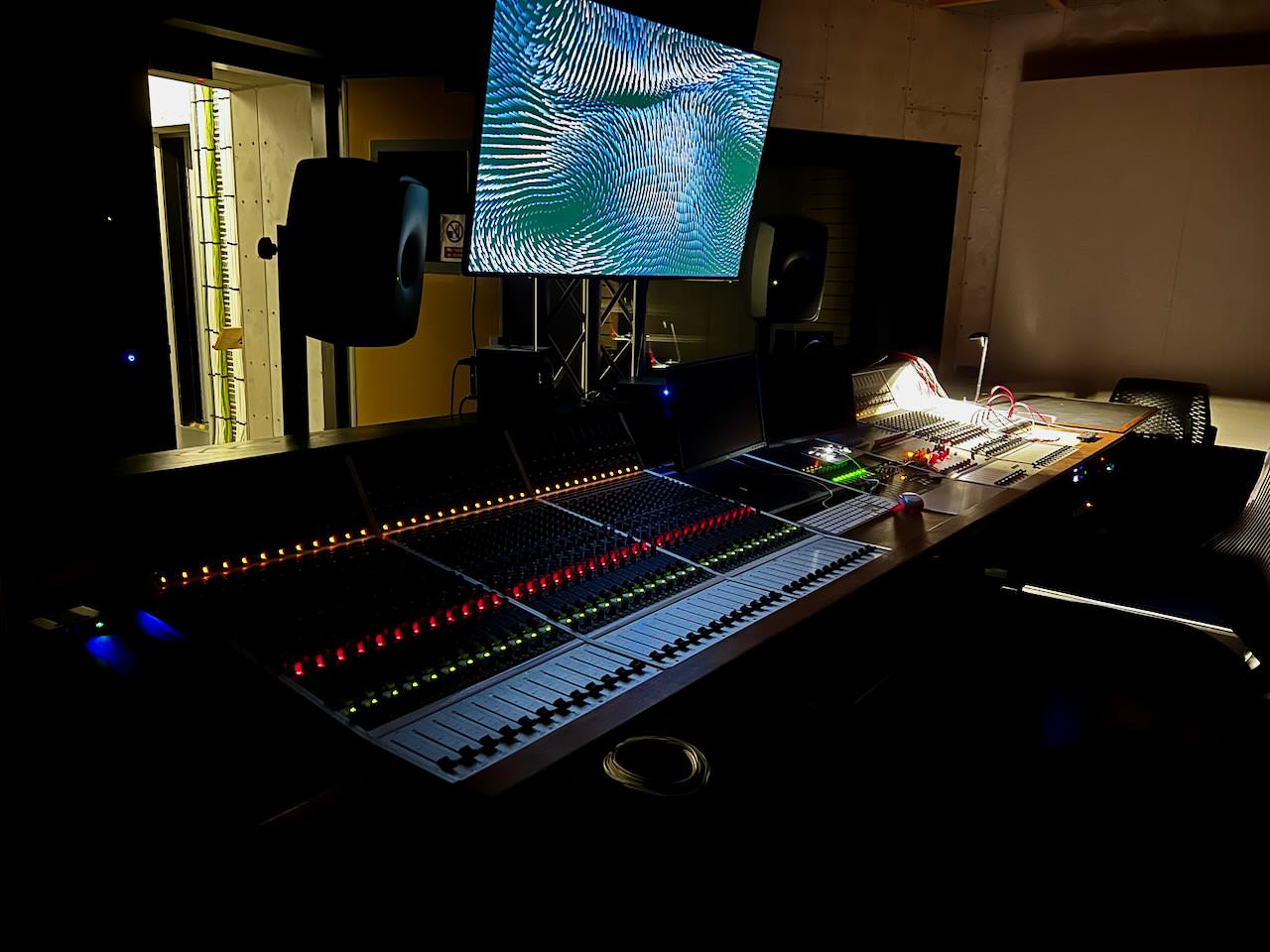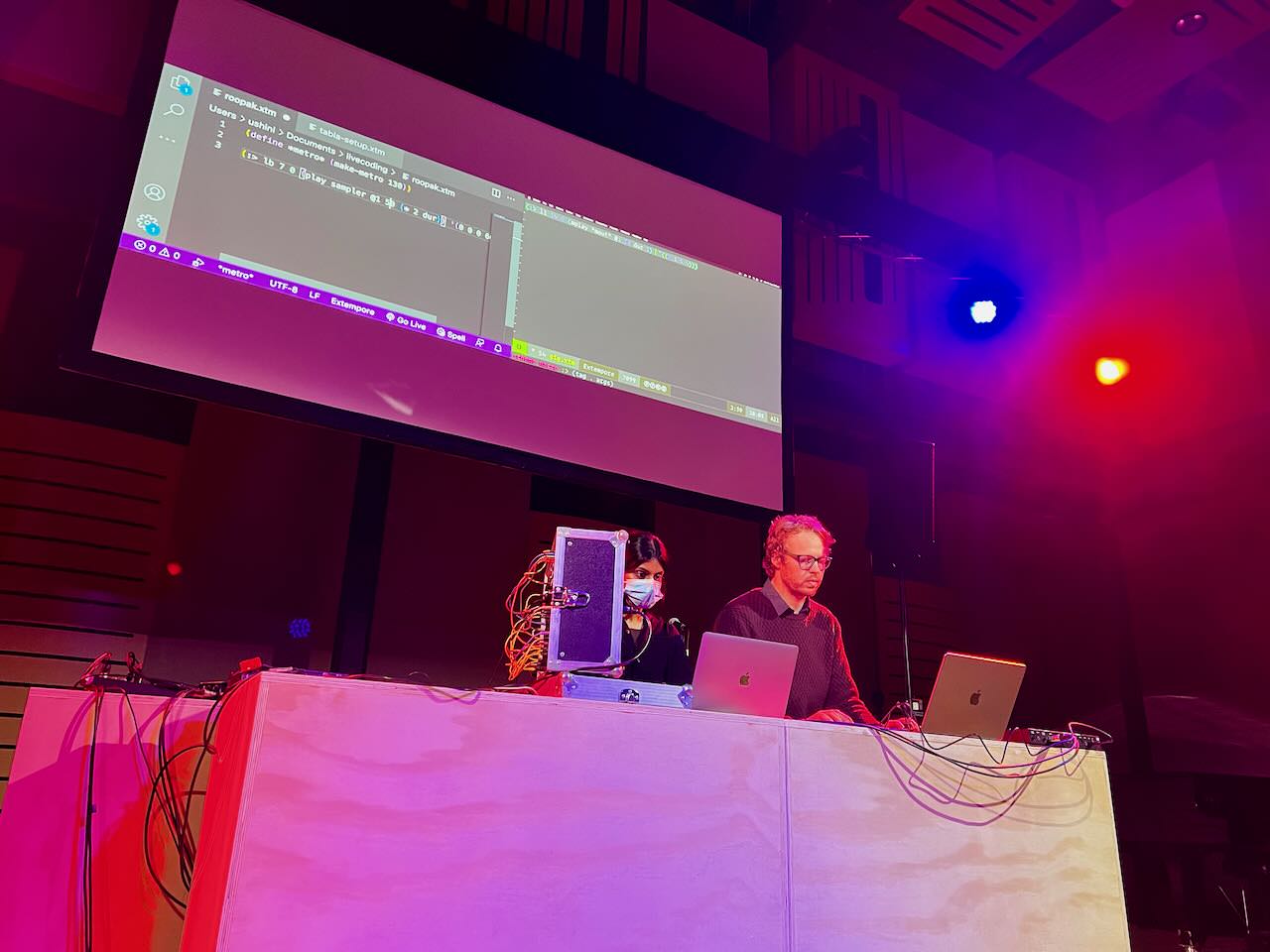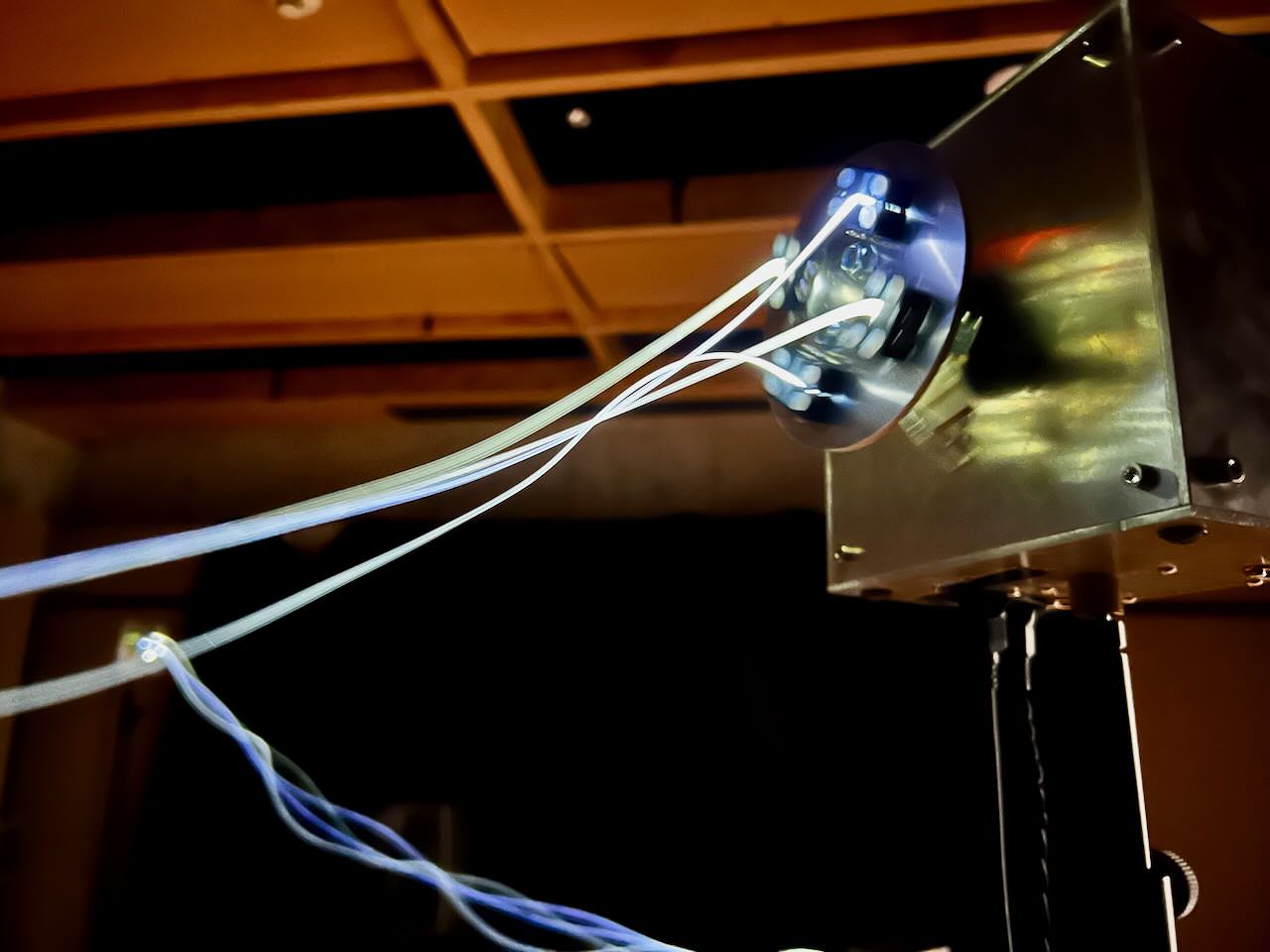 Installations and performances from the conference.
The lead organisers were Bridget Johnson and Jim Murphy. The conference featured concerts, installations and artist talks and 48 attendees participated.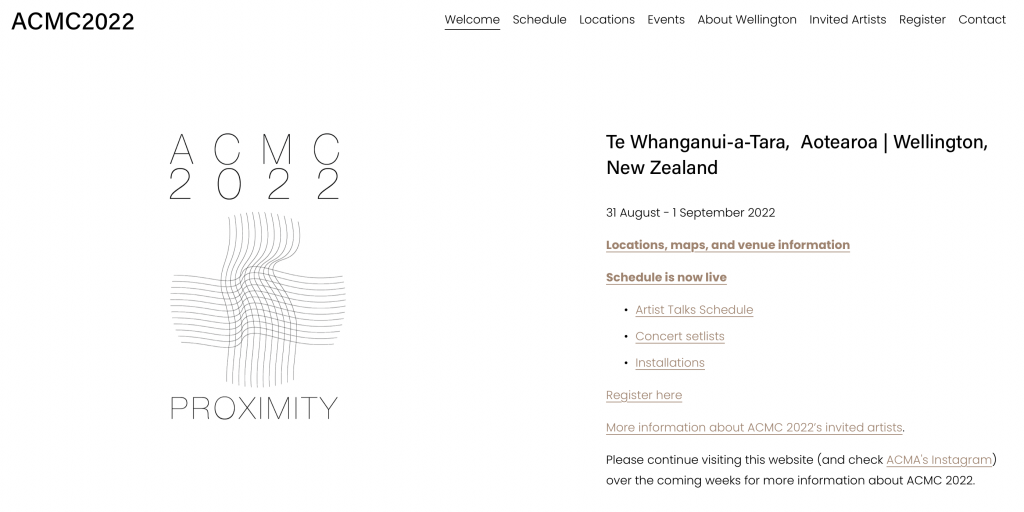 Many thanks to all the organisers for their hard work and welcome to new ACMA members!