Australasian Computer Music Association
The 2023 Australasian Computer Music Conference (ACMC) will take place from October 9-11, 2023 hosted by UNE Sydney.
Info about ACMC 2023
Deadline is July 1, 2023!
About ACMA
The Australasian Computer Music Association is a forum for Australian and New Zealand composers and researchers with an interest in music technology and computer music. The association was founded in 1989.
The Australasian Computer Music Conference (ACMC) is an annual gathering hosted in various cities in the region since 1993. The proceedings of previous conferences are available online.
Chroma is our peer-reviewed Journal, and was relaunched in 2021. Submissions are now open.
Membership of the Australasian Computer Music Association is available for individuals and organisations, and is included in conference registration. Membership fees assist with our publishing costs and pay for conference scholarships and awards.
The committee is responsible for the association's governance, and planning our activities and publications. It is elected from the association's members. The association is not run for profit and all committee members are volunteers.
Latest News
24 Oct 2022
The 2022 Australasian Computer Music Conference took place from 31/8-1/9/2022 at Te Whanganui-a-Tara, Aotearoa Wellington, New Zealand. The conference was jointly hosted by Toi Rauwharangi College of Creative Arts and Victoria University of Wellington New Zealand School of Music Te Koki.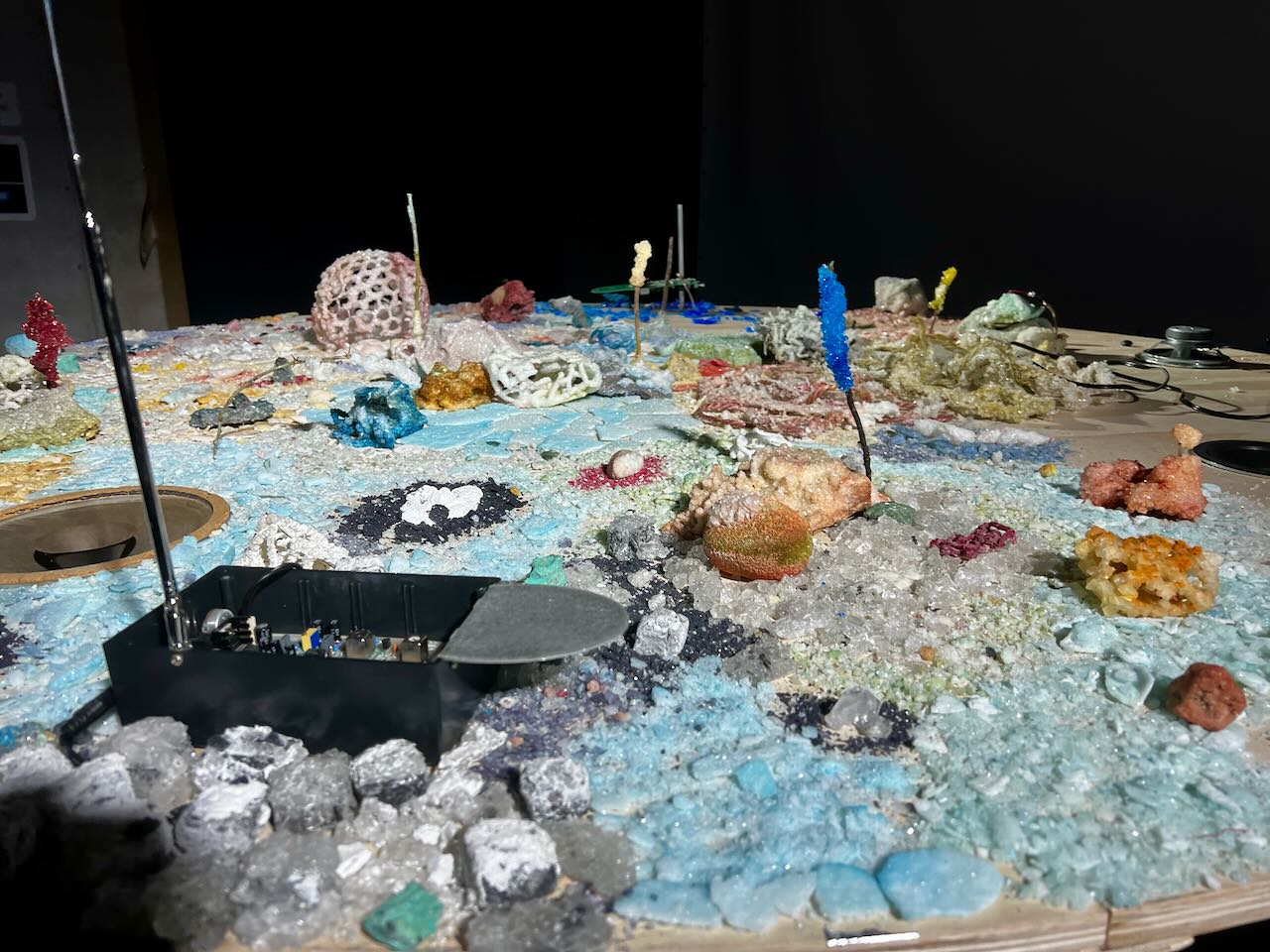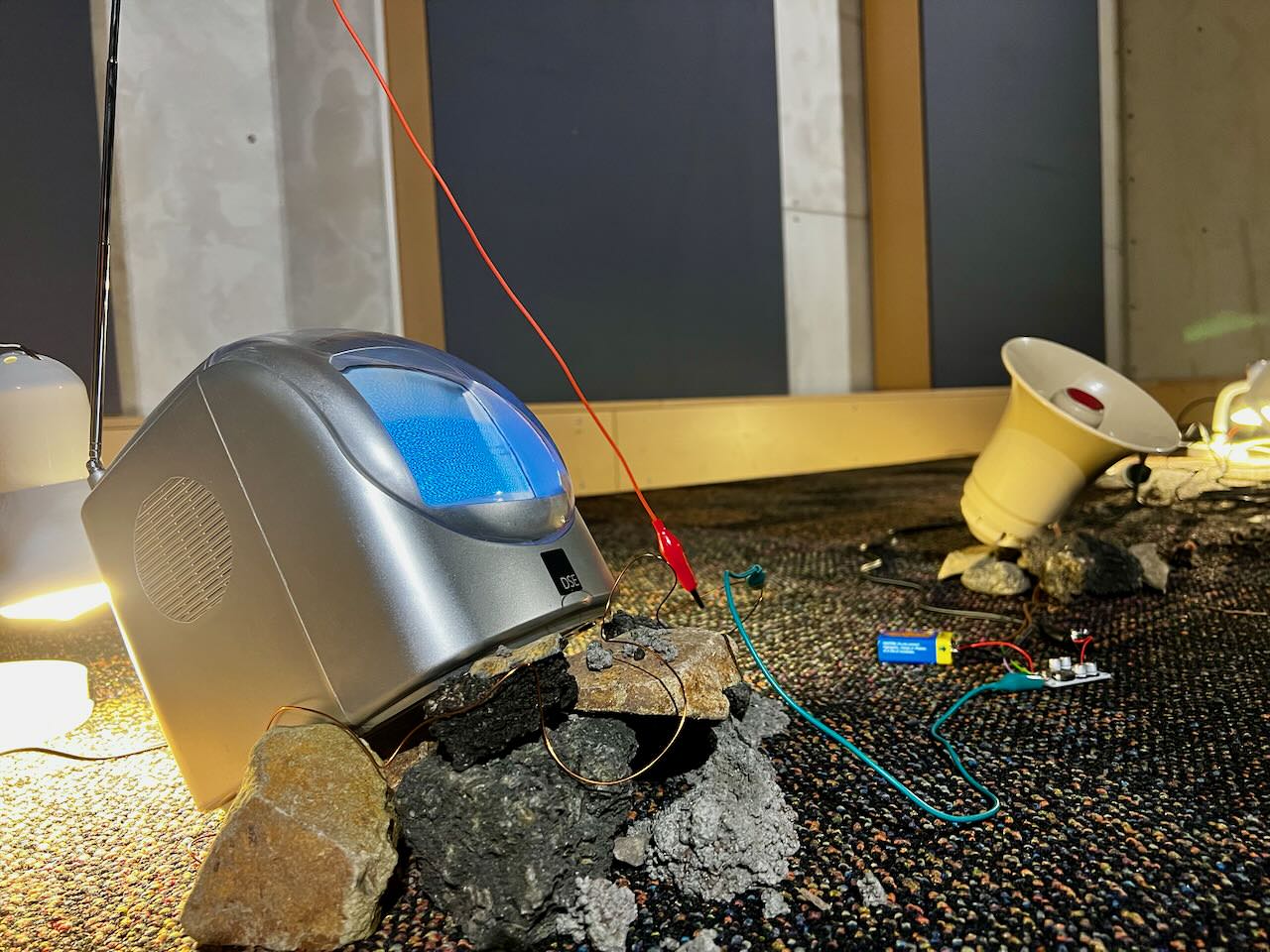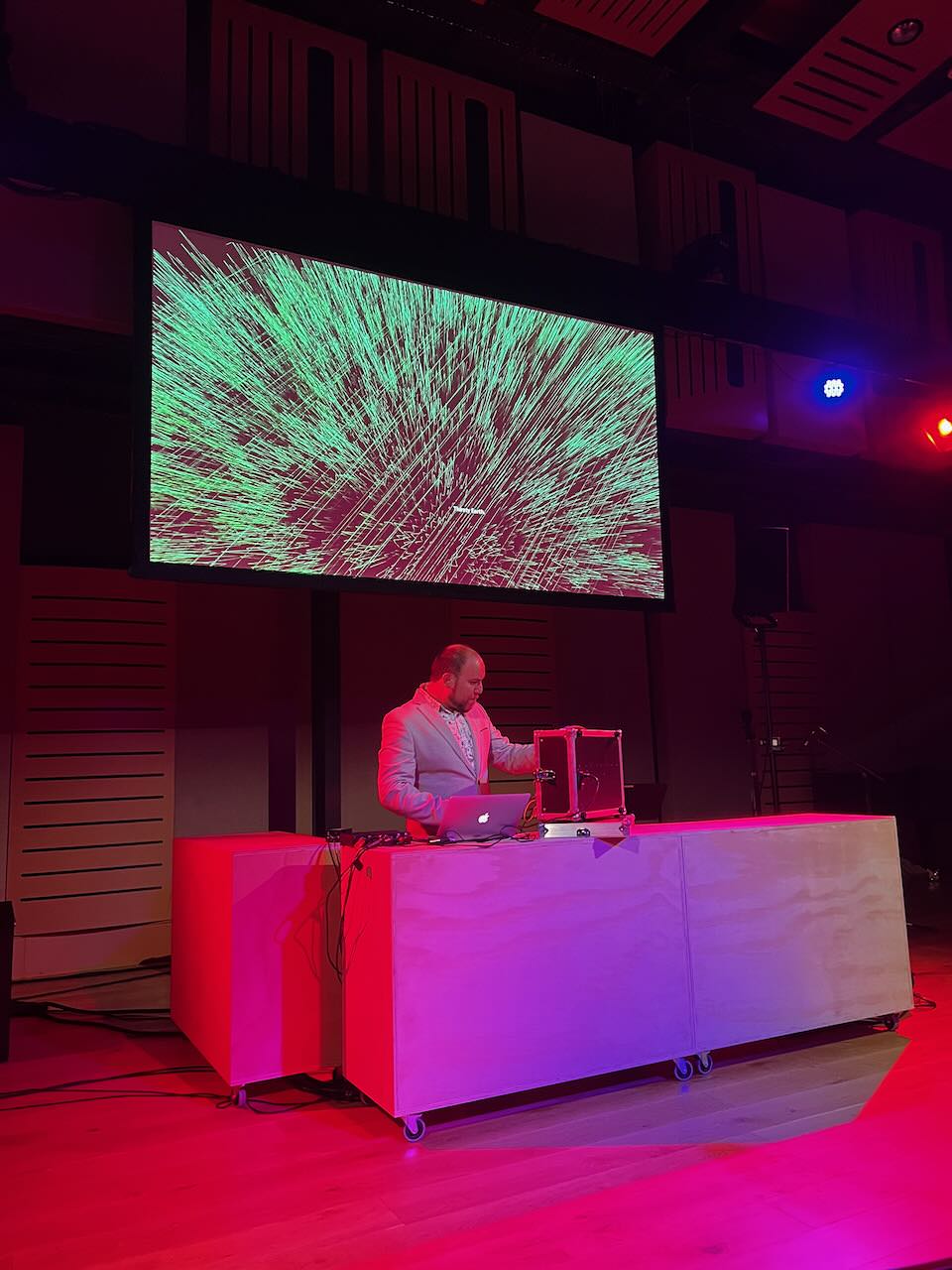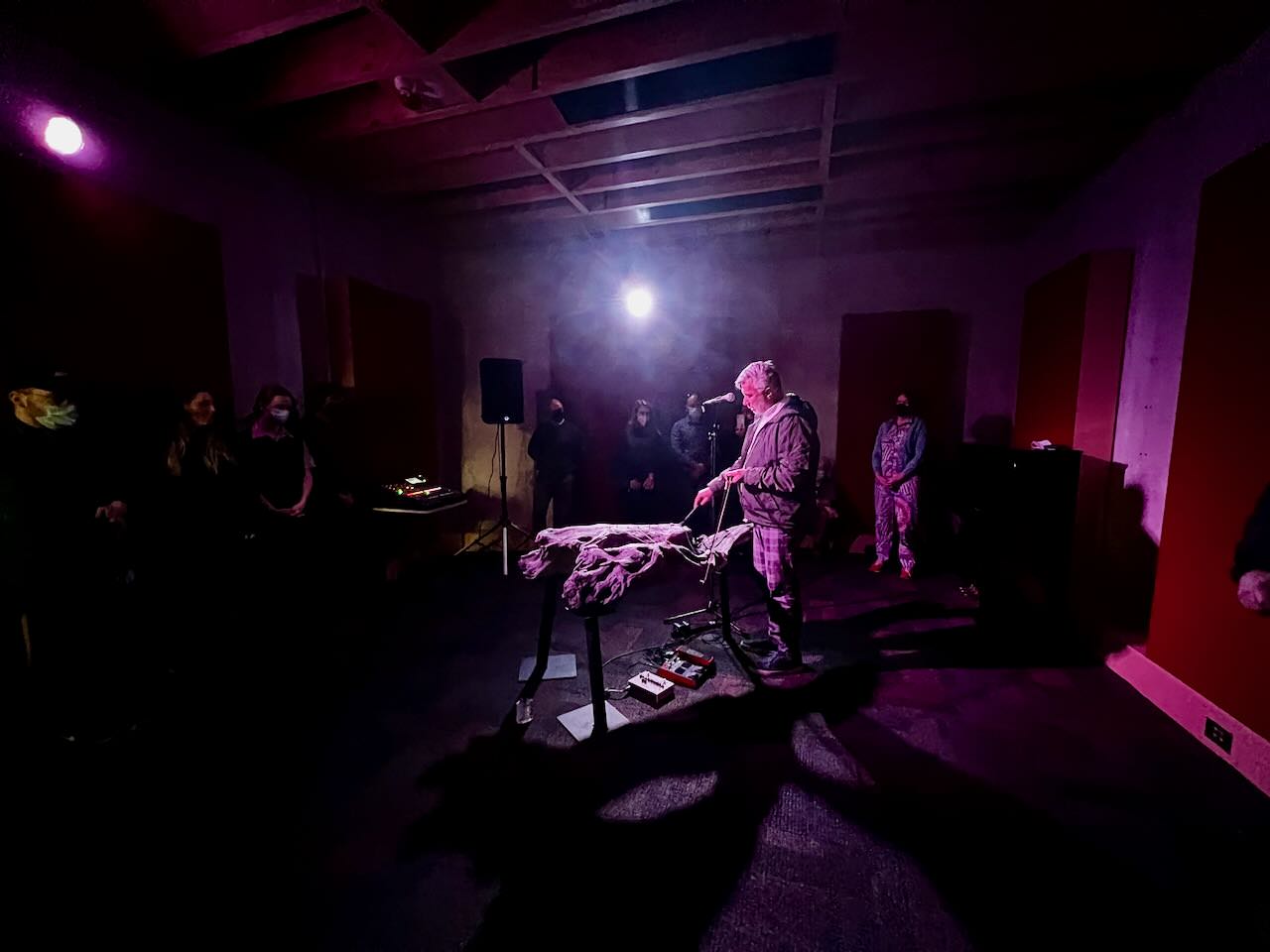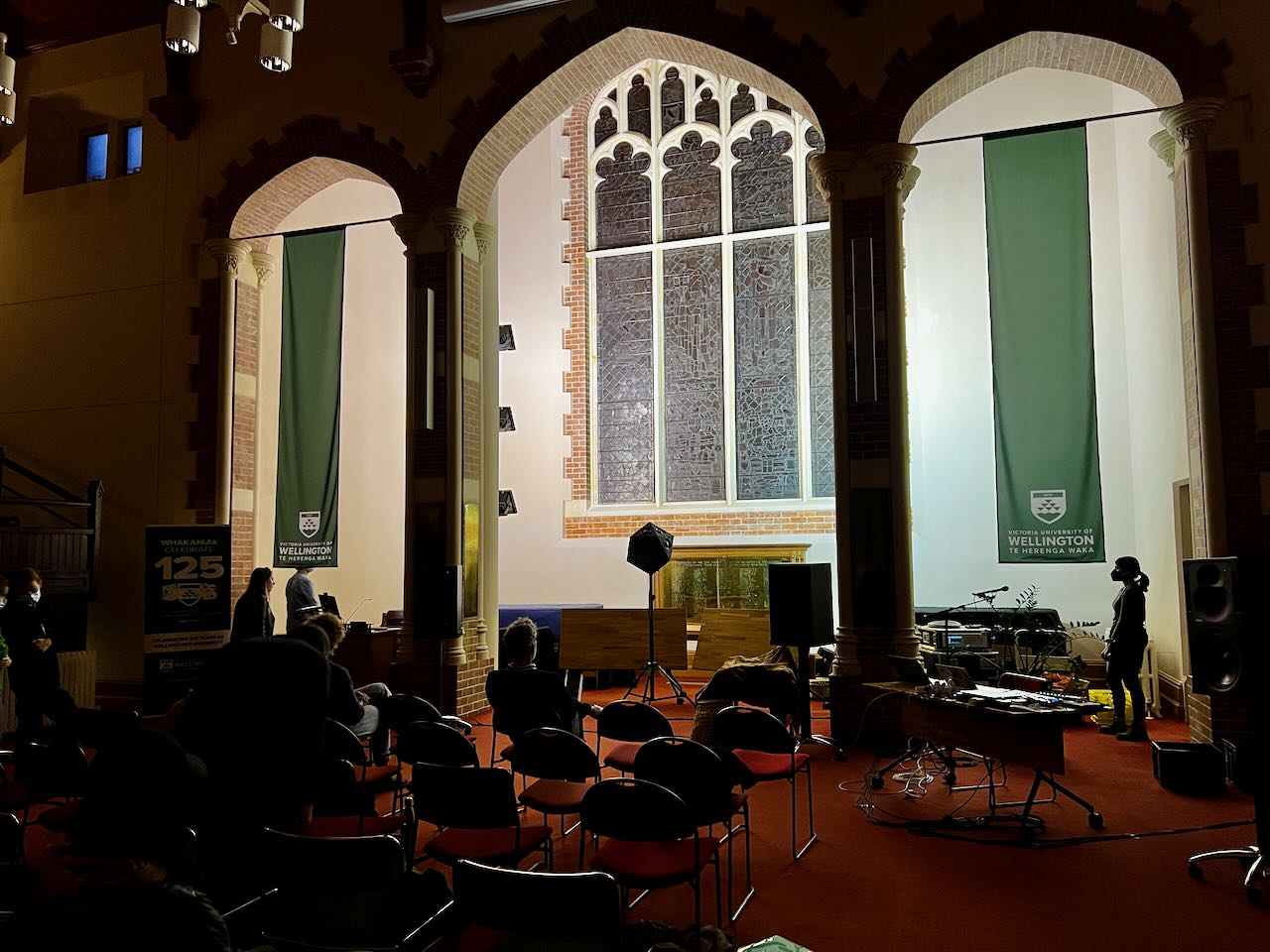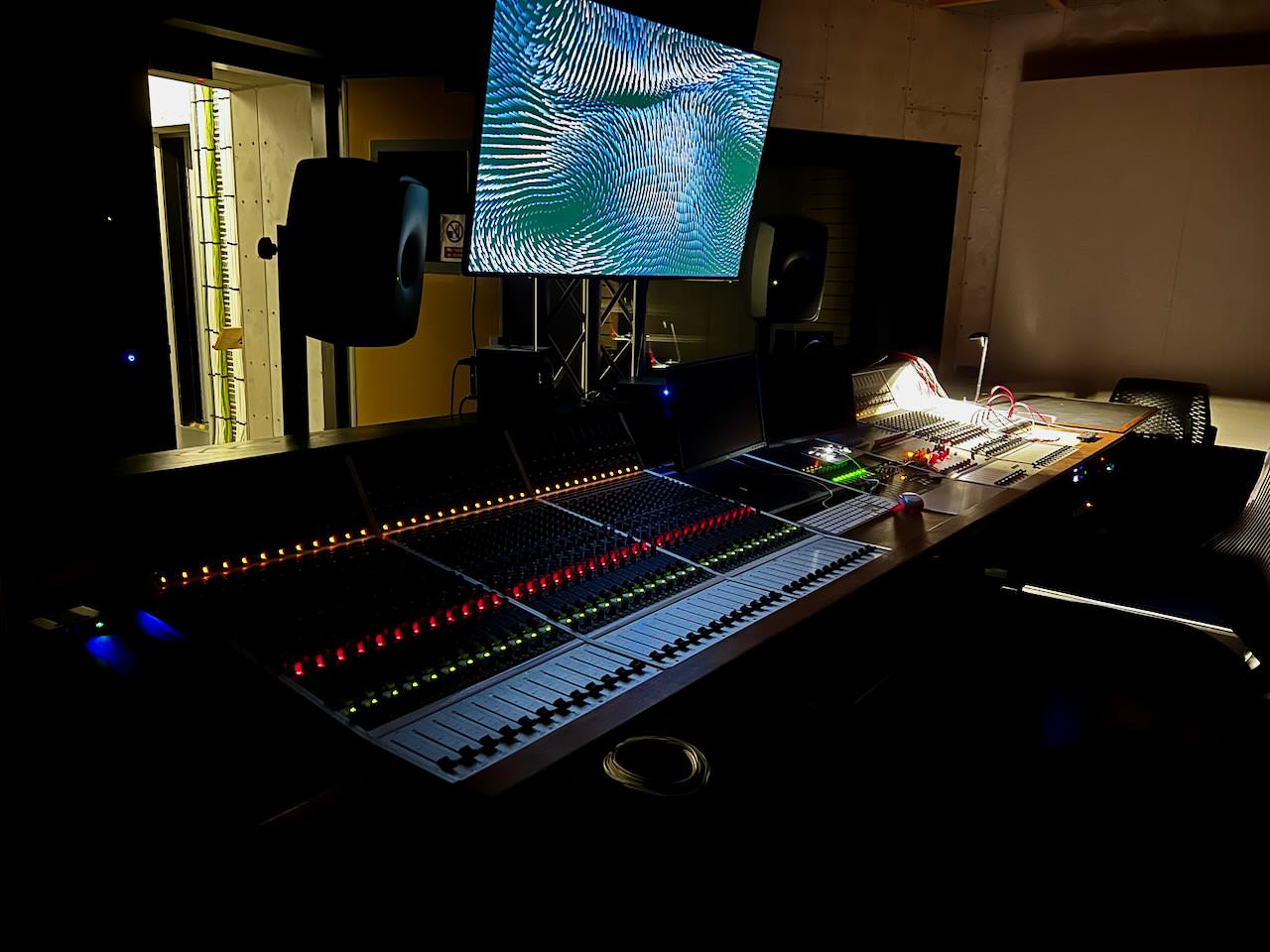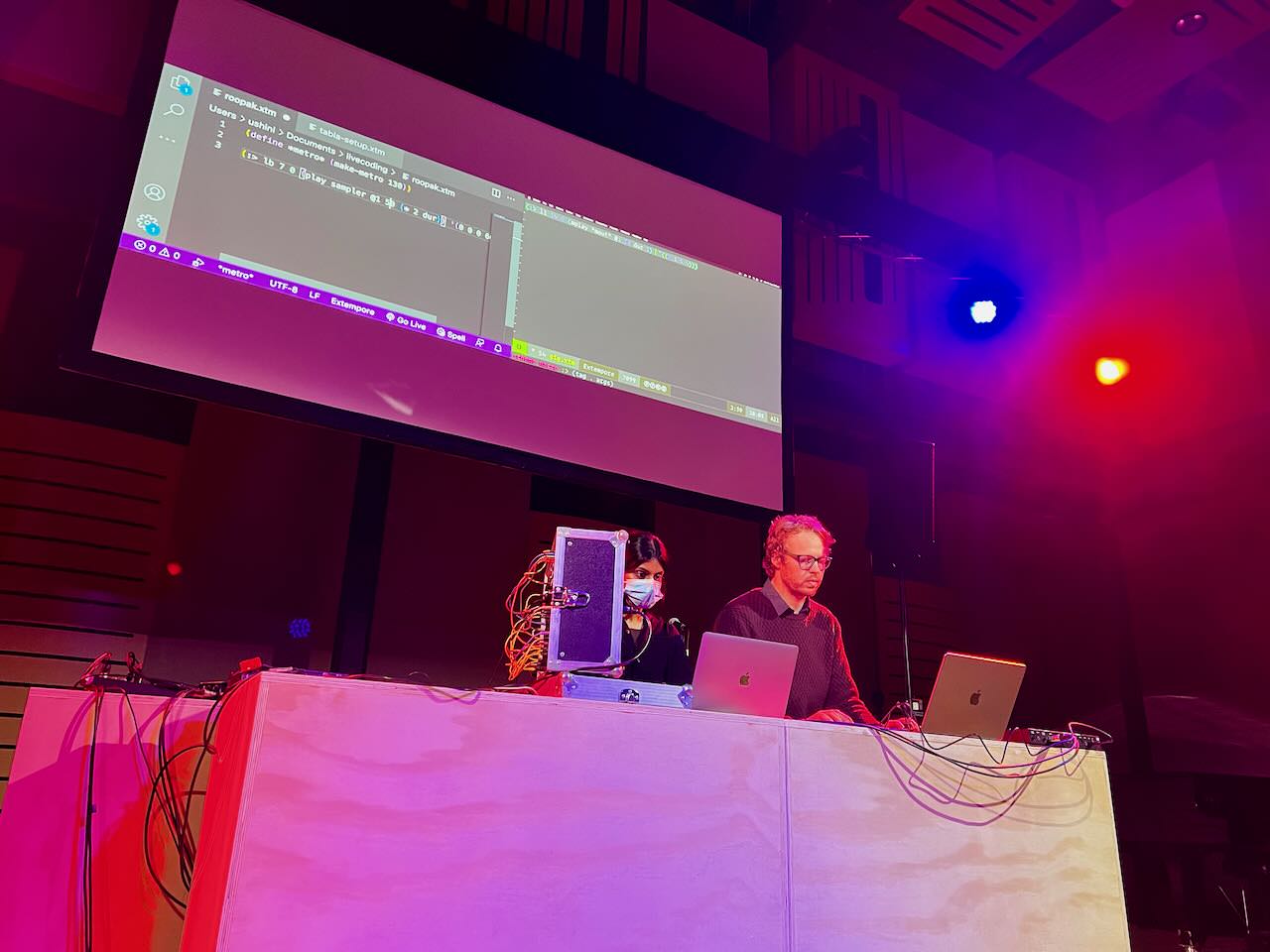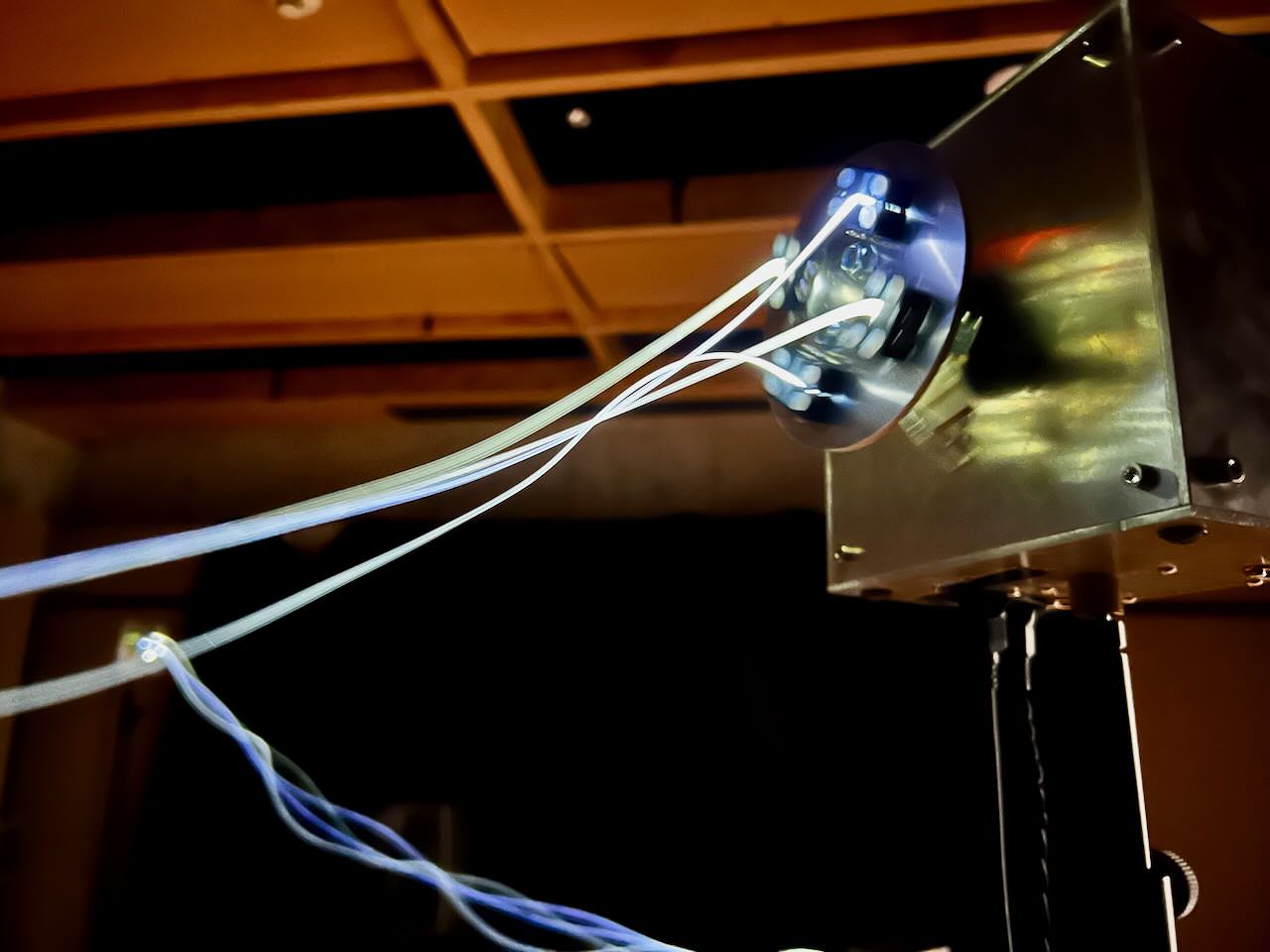 Installations and performances from the conference.
The lead organisers were Bridget Johnson and Jim Murphy. The conference featured concerts, installations and artist talks and 48 attendees participated.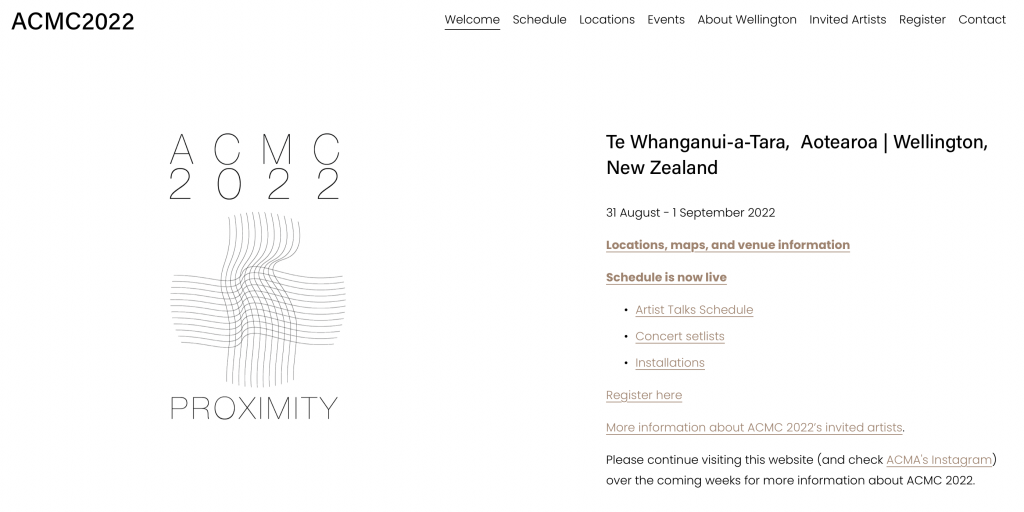 Many thanks to all the organisers for their hard work and welcome to new ACMA members!
30 Aug 2021
Chroma, ACMA's Journal, is calling for contributions for our re-launch issue. We particularly welcome complete manuscripts from speakers at the Australasian Computer Music Conference in 2020 and 2021. Manuscripts received by 1/11/2021 will be considered for the first issue, however submissions will be reviewed and published earlier if possible.
For more information see the announcement on our journal page.
23 Apr 2021
We're excited to announce the Australasian Computer Music Conference (ACMC) will take place in both Sydney and Melbourne at the Australian Institute of Music from August 26-28, 2021. This will include a one-day special event called a Synthposium, focusing on the use of synthesis (hardware and software) in creative practice.
Website: acmc21.art
ACMC is the annual gathering of the Australasian Computer Music Association, a place to show and discuss research and artistic progress in computer/electronic music. It's a festival of performances, installations, workshops, and tutorials that inspire, challenge, and showcase our community.
The synthposium will introduce the 3-day conference with specialised workshops, performances and presentations highlighting the resurgence in hardware synthesis in today's music making toolkit!
This year's ACMC theme is connections. We want to connect the diverse range of people who contribute to Australia's computer/electronic music culture, including and especially artists and scholars who are young/emerging, from regional/remote areas, who have a disability, who are First Nations People, who have low/no income, who are engaged in community music making, or who simply work outside of academia and mainstream institutions.
In keeping with our theme, remote/online connections (internet streaming options) will be available for presenters/attendees.
Submissions are open from May 1, 2021 with the opportunity to provide feedback and engage in conversation with all interested participants. Conference attendees/presenters can nominate which state/venue they wish to attend for ACMC'21 (+Synthposium).
Early questions and queries can be directed to conference@computermusic.org.au or to mark.oliveiro@aim.edu.au